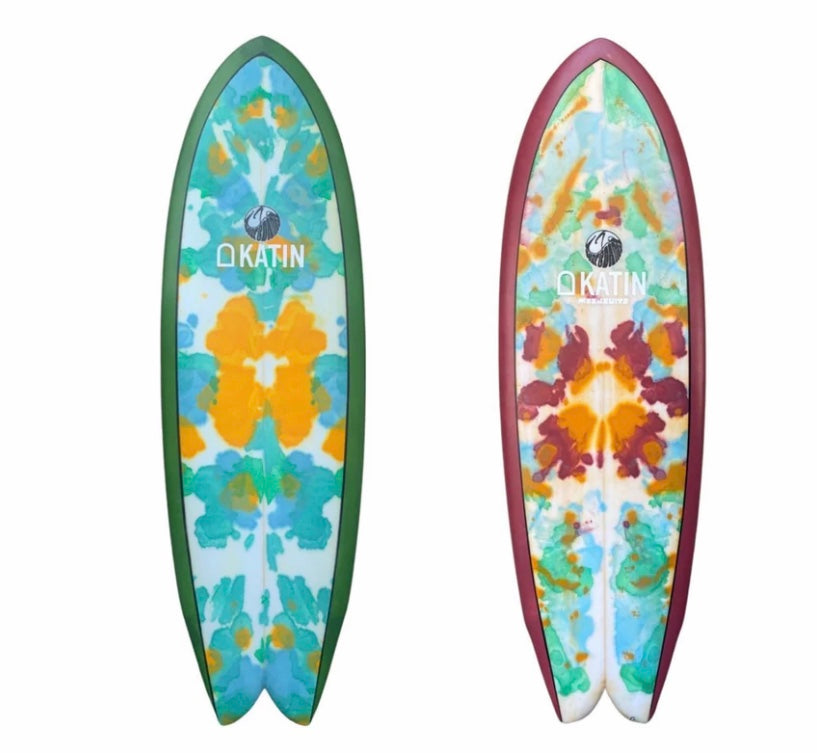 Parrot Fish Model -Custom order deposit
The parrot fish is a modern style fish made for solid waves. It rides very smooth because the rails are full, soft in the front third, and the deck is a mostly flat with subtle Sdeck to help paddling.
After submitting the order form you must pay the $500 deposit to start your board in production.
Questions about the order form? Check out the Order Form Glossary of Terms page.