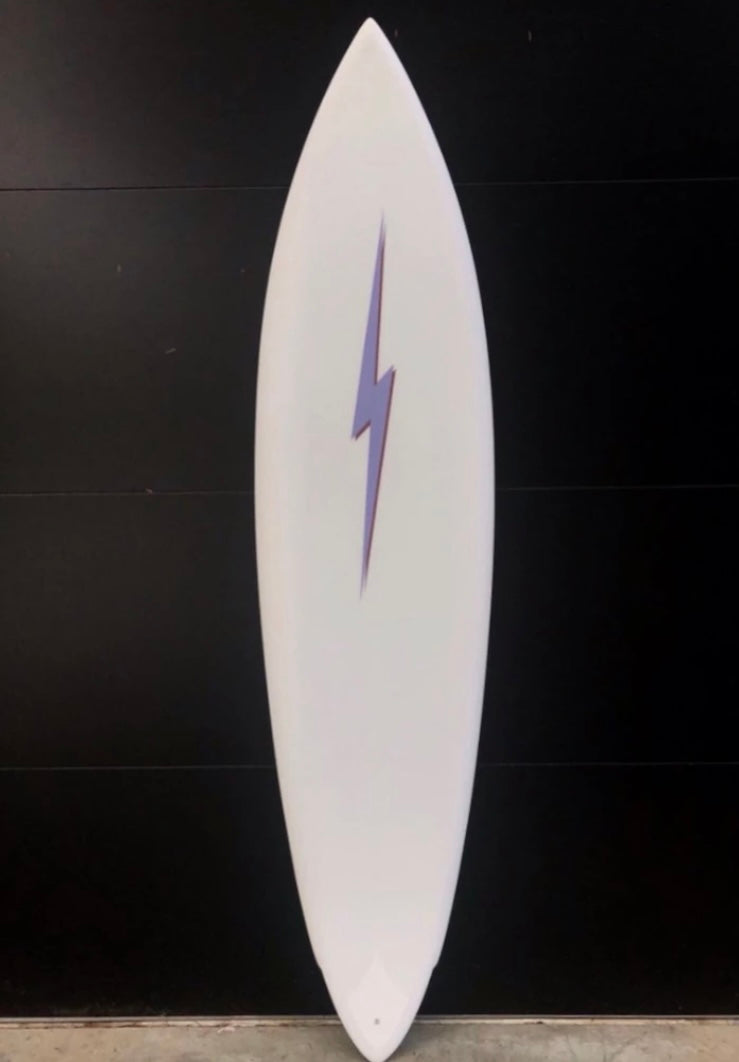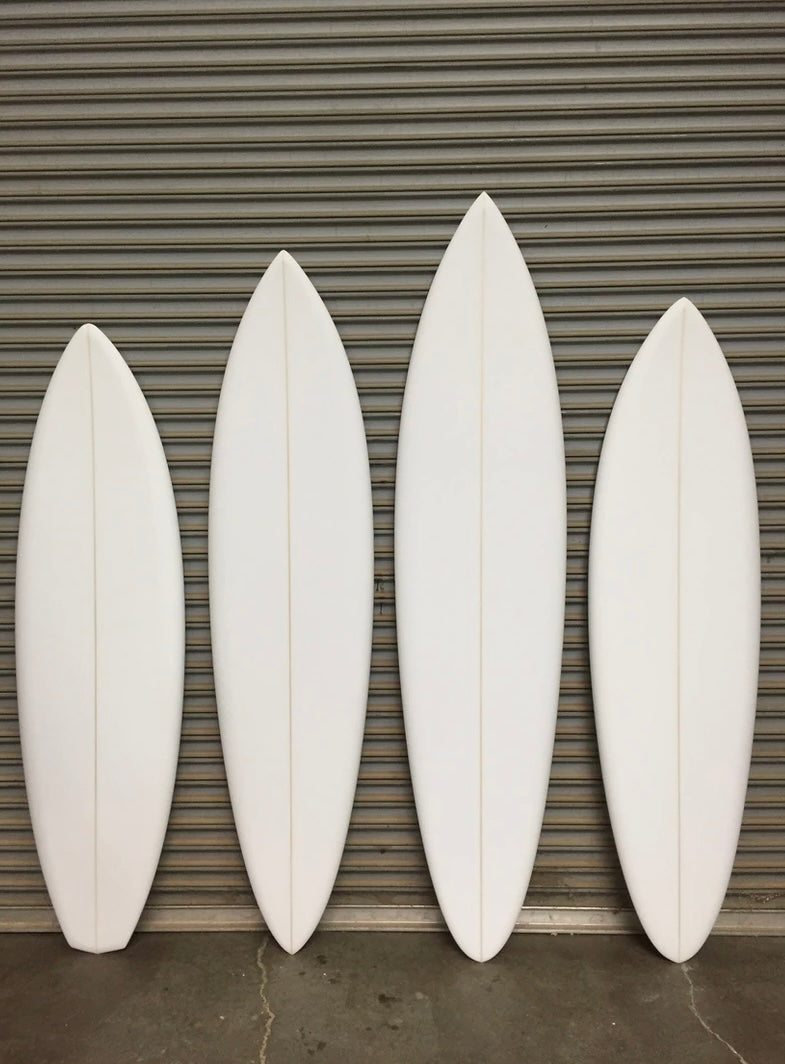 Single Fin- Custom order deposit
All the makings of a retro single fin. But with some slightly modern tweaks.
size range 6-mid 8
After submitting the order form you must pay the $500 deposit to start your board in production.
Questions about the order form? Check out the Order Form Glossary of Terms page.