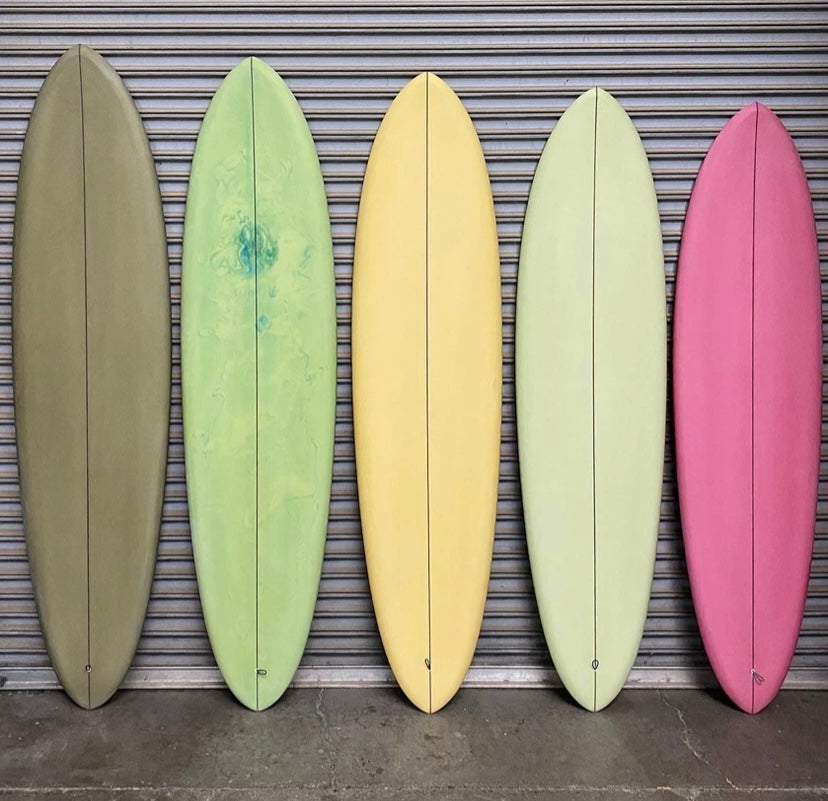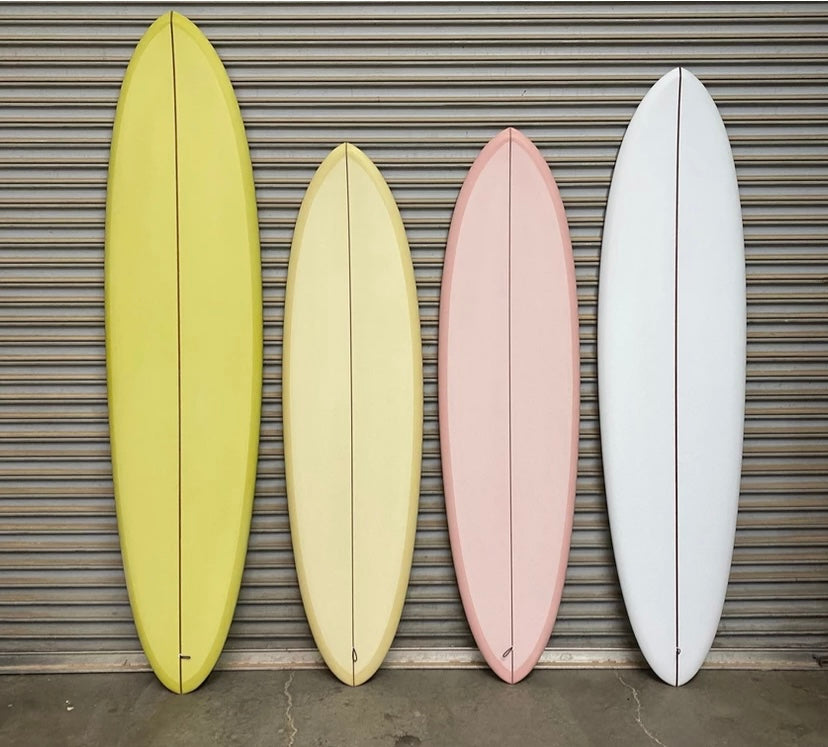 Terrapin- Custom order deposit
Built for glide, wide point forward, longer rail line for smooth surfing. Can be adjusted for whatever waves you have in mind.
size range mid 6-8 
After submitting the order form you must pay the $500 deposit to start your board in production.
Questions about the order form? Check out the Order Form Glossary of Terms page.